"The beauty of a pictures lies in the simplicity"
Es geht weder nur um das "Model" oder den Fotografen,
es ist die Verbindung zwischen beiden, die es wert ist für die Ewigkeit festzuhalten.
It´s not about either the ´model´or the photographer only,
it´s the connection between them, which is worth to be caught for eternity.
Steffi Henn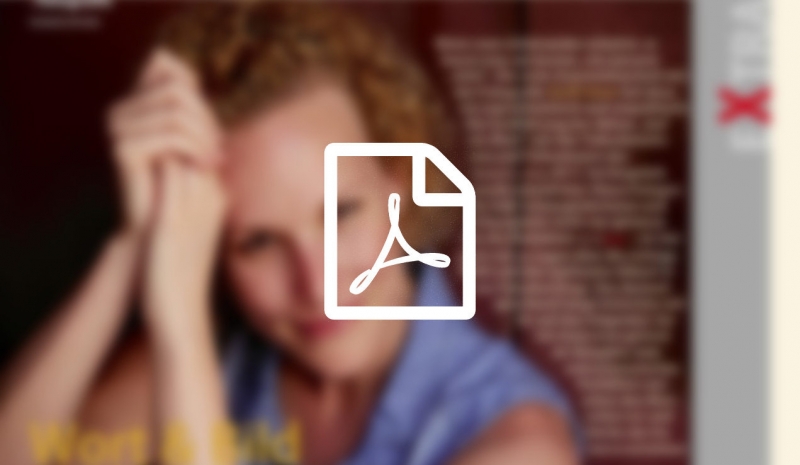 Just me
Es gibt selten Momente, in denen wir uns den Raum nehmen, einfach nur zu sein. Diese bestehende Vollkommenheit fühlt sich nicht nur großartig an – sie sieht auch großartig aus.
Warum ich es liebe zu fotografieren?
Jeder Mensch hat eine einzigartige Qualität- unvergleichbar. Ich liebe Menschen- für mich ist es ein Privileg so vielen zu begegnen, sie zu sehen, zu unterstützen sich zu zeigen, wie ein neues Buch aufzuschlagen und die Schönheit und die Kraft, die in jedem innewohnt, abzulichten.
There are rare moments where you give yourself space only to be. This existing completeness does not only feel awesome – it looks beauty- full aswell.
Why do I love working as a photographer?
Every person has its own unique quality- incomparable. I love people- I feel privileged of meeting so many, seeing them, supporting them showing themselves- it is like opening a new book, capturing the beauty and power that lies within everyone.